---
Submitted by Kathleen Reid,
Transitions Supportive Care APRN
In palliative medicine, patient-focused goals can improve quality of life by empowering patients to take more control over their day-to-dayhealth and wellness. For palliative patients, who often live with chronic illnesses, patient-focused goals can be tricky for Providers, nurses, nursing assistants, and other care staff. Frequently, patients get caught up in the direction led by well-meaning providers who continue to focuson curative measures without determining long and short-term 'realistic' goals for patients and their families.
Simple goals, such as being able to communicate with family members who live out of town by phone or video chat, attending the wedding ofa child or grandchild, or preventing illness and hospitalizations, may add to a patient's quality of life. Spending time in their own home with family and friends can make a positive difference for a palliative care patient. Completing an unfinished project, or something as smallas sending a card to someone they care about, can be easily attained.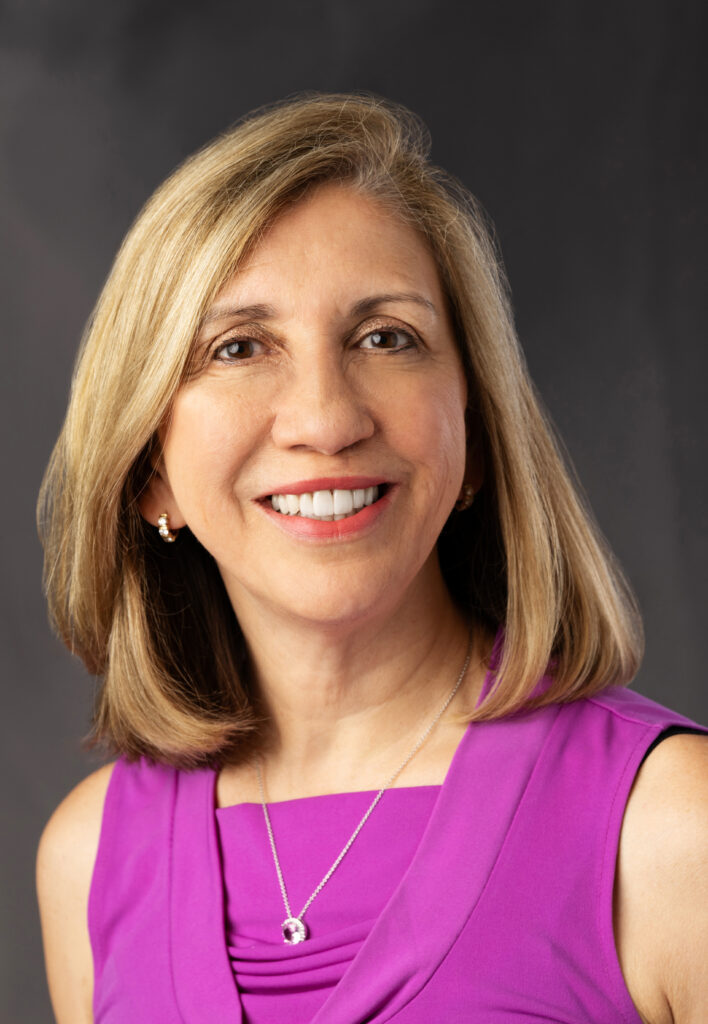 Determining goals that are achievable sets patients up for success. Some examples of patient-focused goals can be taking a shortwalk when the weather permits, calling a friend or family member on the phone or even setting up a video chat. Taking the time to assist patients in determining which goals are most important to them can take a few minutes,but is well worth it.