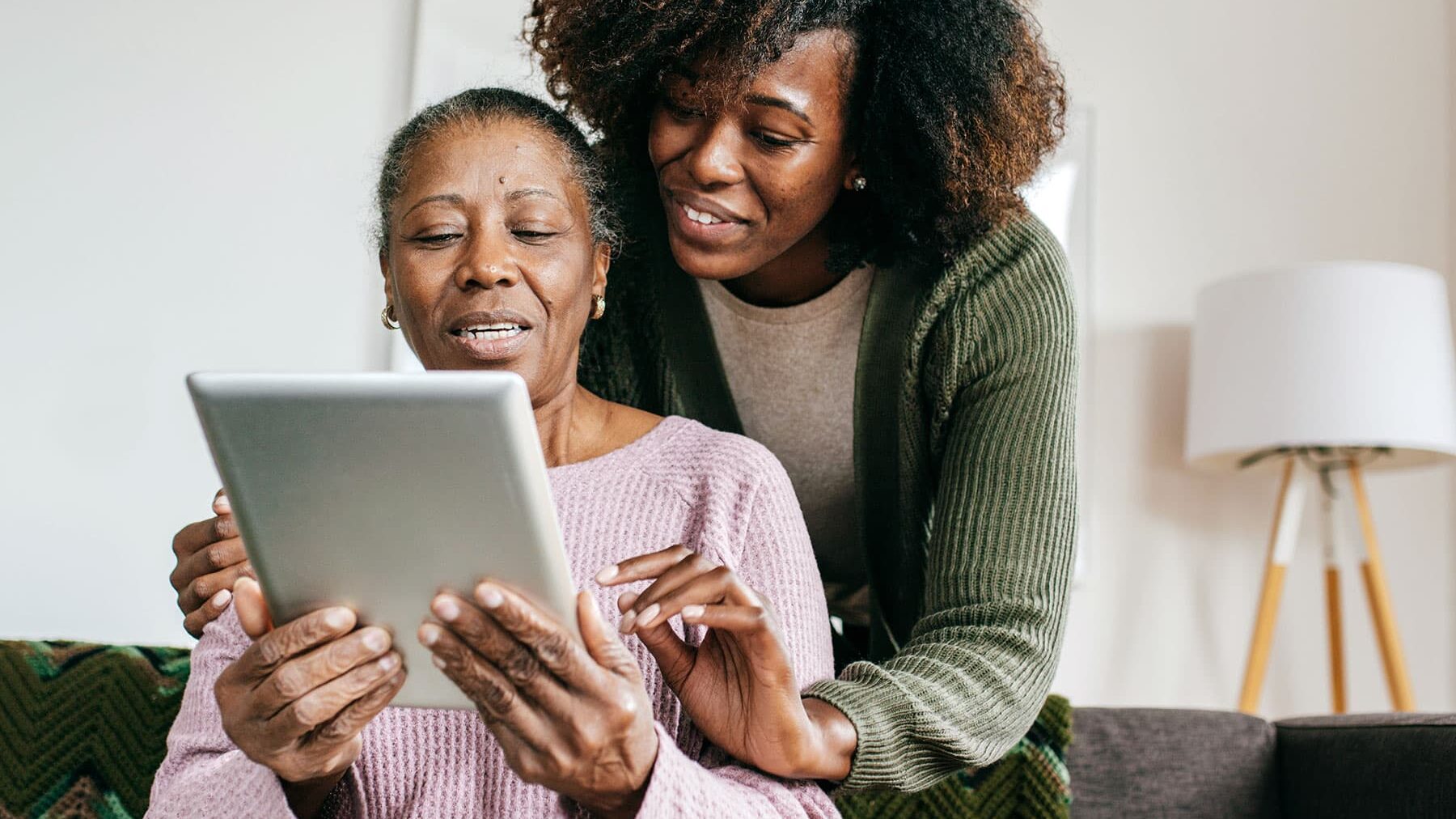 Patient Care Guides
Below you will find convenient, downloadable instruction sheets to assist you with caring for your loved one. If you would like to request additional care guides, email your request to [email protected].
Bathing
Constipation
Diarrhea
Making an Occupied Bed
Mouth Care
Self Care for Families
Breathing & Shortness of Breath
COPD
Hand Hygiene
Morphine Myths
---
Veteran Caregivers Guide
This Emergency Preparedness Guide for Military Caregivers was created by the Rosalynn Carter Institute for Caregivers in partnership with the Department of Veterans Affairs. This guide is made specifically for Veterans and their Caregivers in response to the unique challenges they may face in times of disaster.
Emergency Preparedness for Military Caregivers Guide – Rosalynn Carter Institute
---
Caregiver Renewal Institute
The Caregiver Renewal Institute empowers caregivers through support, education, and access to resources. The Caregiver Renewal Institute is a resource hub providing practical tools and wellness strategies for caregivers.

---
Advance Care Planning
Plan TODAY for your care TOMORROW!
Our Five Wishes Advance Care Planning Guides will help you and your loved one Five Wishes® is a document that helps you and the people in your life talk together about these important matters. It's called an advance directive, because it helps you make decisions in advance that can direct your care later, and because it's recognized in Florida as a legal document for this purpose.
Please reach out to us at [email protected] or (850) 446-1077 with questions.
---