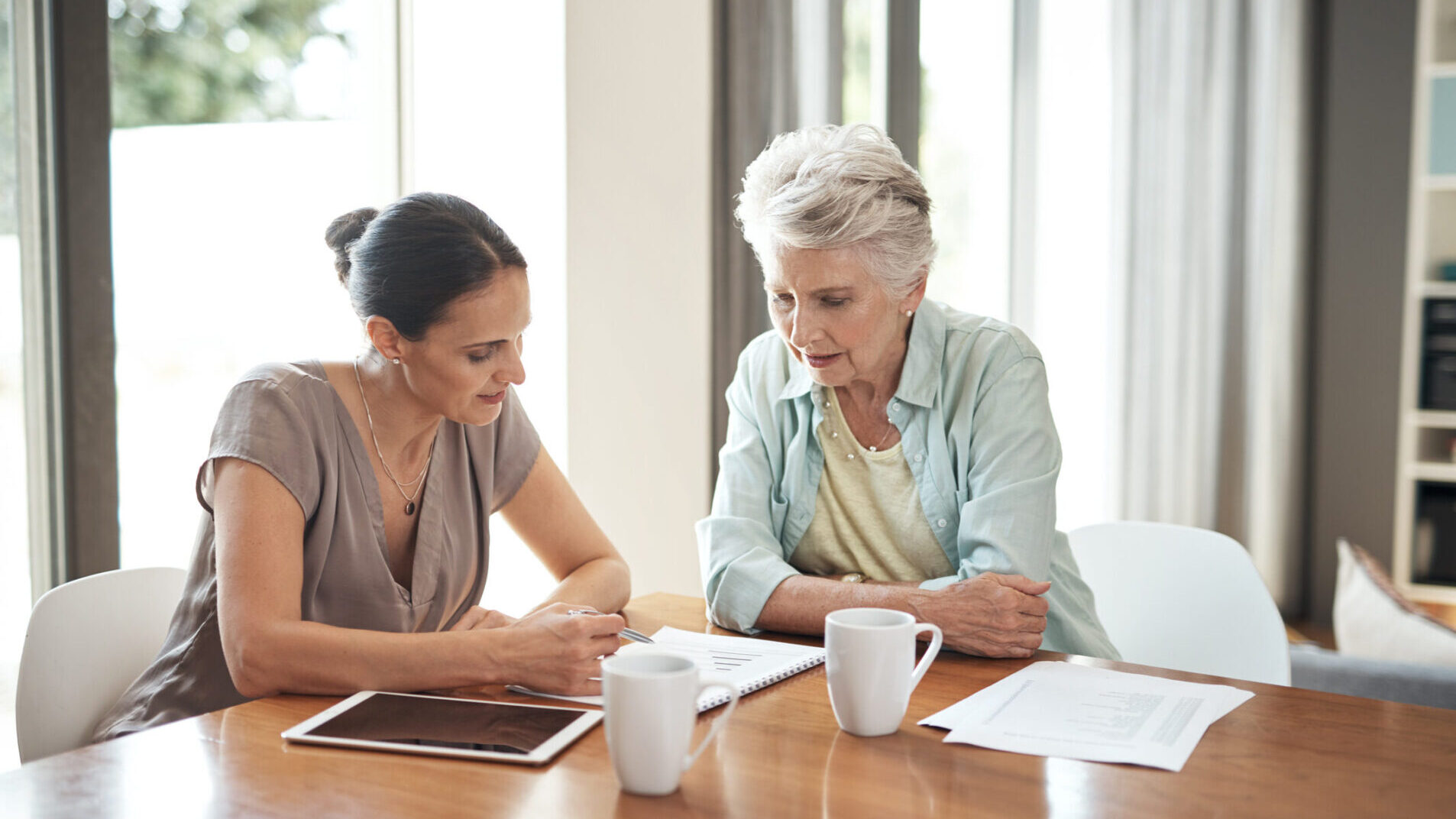 Welcome
Transitions Supportive Care is specialized medical care focused on symptom relief and the stressors that often accompany a serious illness. The goal of supportive care is to improve the patient's overall quality of life. Supportive care can help you carry on with daily life; improve your ability to go through medical treatments; and help match your treatment choices to your goals.
Transitions Supportive Care can help you manage your serious illness by providing education and information so you can:
Know what programs and resources are available.
Make informed medical decisions about treatment options.
Achieve your goals and values as it relates to your medical plan of care.
Understand the pros and cons (benefits/burdens) of treatments (eg., dialysis, additional cancer treatments, surgery, etc.)
---
The Transition Supportive Care team firmly believes every patient deserves care services that facilitate an improved quality of life and care experience as defined by the patient, using care guided by evidence-based practice. We believe it is our duty to remain vigilant in our search for improved methods of caring for those entrusted to us.
Scope of Practice
Normal business hours (8:00 am – 4:30pm • Monday – Friday)
In person visits available only during normal business hours
Admissions available only during normal business hours
Referrals taken only during normal business hours
Telephonic support available 24/7 for questions/concerns
Transportation services will not be provided by staff
---
If you, or someone close to you, have experienced difficult side effects from treatment; eating problems due to a serious illness; frequent emergency room visits; or three or more admissions to the hospital within twelve months with the same symptoms – then Transitions Supportive Care might be right for you.
---